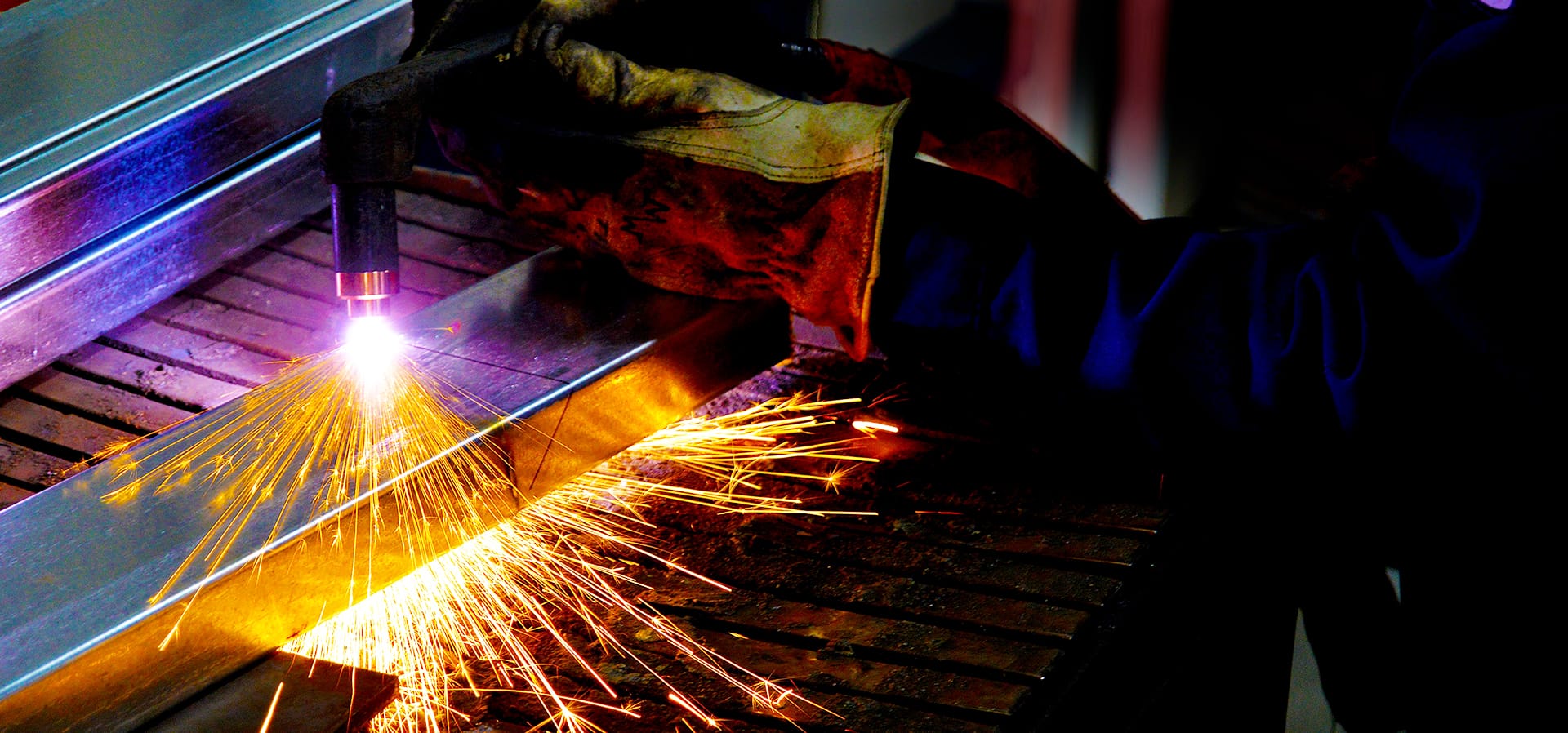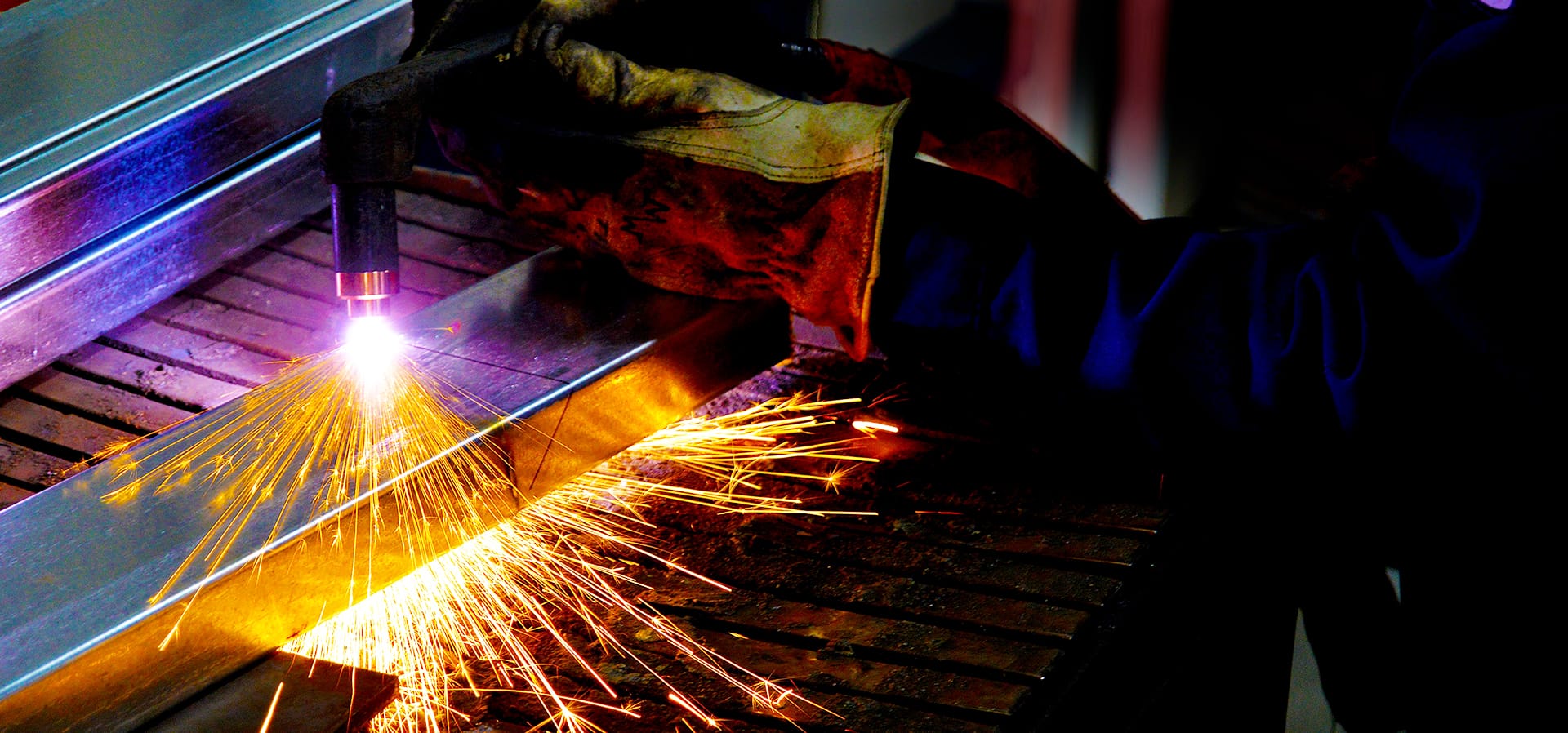 METAL FURNITURE: REALIZATION WITH LASER CUTTING
Through collaboration with competent architectural firms, laser cutting also lends itself to the creation of interior and exterior furnishing accessories. We realize the ideas of designers by offering our expertise on the use of different raw materials and surface finishes.
AX Professional gives shape to personalized and metal furnishing style creations, which includes the most disparate products: railings, fountains, booths, decorative panels, false ceilings, commemorative plates, addresses and house numbers.